LEADING STEEL SHED manufacturers in ireland
A1 SHEDS
OUR RANGE OF STEEL SHEDS
100% QUALITY GALVANISED STEEL - GUTTERS & DOWN PIPES INCLUDED - ANTI-CONDENSATION LINING INCLUDED - COATED CLADDING WITH LIFETIME GUARANTEE
Our range of durable and low-maintenance 100% galvanised steel sheds are manufactured using superior quality materials and come with a lifetime guarantee, so you can rest assured that our metal garden sheds are built to last.
All of our steel sheds, garden sheds, home offices and garages include Anti-Condensation Lining to ensure your belongings stay dry and safe inside.
Gutters and down-pipes are included with every A1 Steel Shed purchase, as standard!
We also offer customisations to our steel sheds with accessories such as PVC windows and doors.
Our friendly and local Cork team at A1 Sheds in Bishopstown can help build the concrete base for your metal shed and ensure quick and efficient installation in your garden, farm or premises!
Choose from our range of steel garden sheds, home offices, garages and steel workshops:
CALL A1 SHEDS TODAY TO RECEIVE A FREE QUOTE
ON OUR RANGE OF STEEL SHED PRODUCTS:
IRELAND'S LEADING STEEL SHED MANUFACTURERS
YOUR LOCAL
SHED SUPPLIERS
VISIT OUR SHOWROOM
A1 STEEL SHEDS
We are the leading suppliers of quality 100% Galvanised Steel Sheds in Ireland
and offer delivery and installation of our steel sheds across munster.
VISIT AN A1 SHEDS SHOWROOM OR STOCKIST IN A LOCATION NEAR YOU:
BISHOPSTOWN, CORK
A1 Sheds - Bandon Road
(Entrance via gates of WM. O'Brien's Self Storage)
Bishopstown,
Co. Cork
LIMERICK
Vincent Sheehy Hardware
Killarney Road,
Abbeyfeale West,
Abbeyfeale,
Co. Limerick
KERRY
We offer delivery and installation services to our customers located in Kerry.
Get in touch with us to find our more and to receive a quote:
OUR PRODUCT RANGE
CHOOSE FROM OUR RANGE OF QUALITY STEEL SHEDS: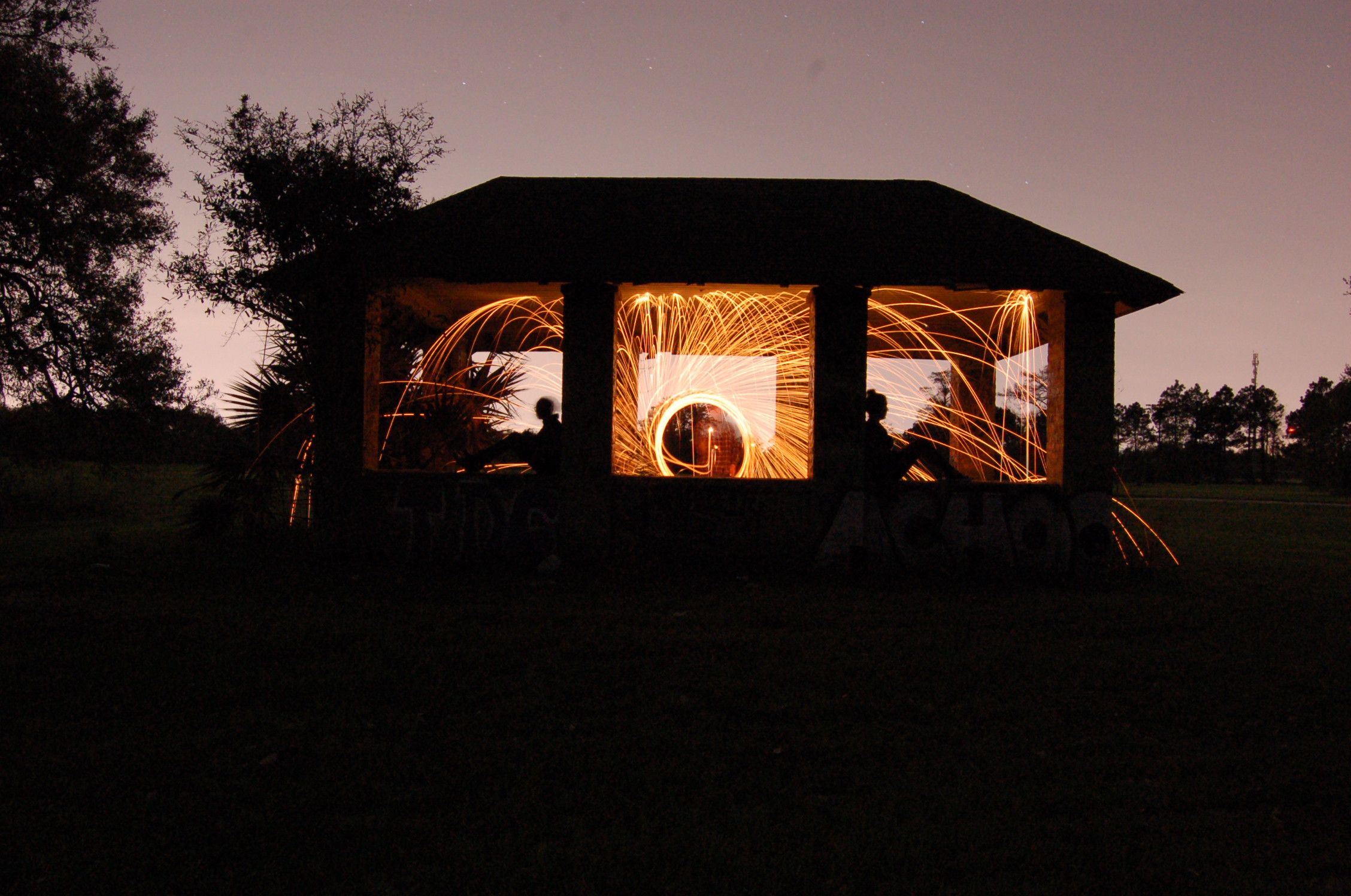 STEEL GARDEN SHEDS - STEEL GARAGES - HOME OFFICES - HEAVY DUTY GARAGES
A1 SHEDS
We supply and install Garden Sheds, Home Offices and Garages.
Our A1 Steel Shed showroom is based in Bishopstown, Cork City and supply our quality steel sheds across Munster.
CALL KIERAN AT A1 SHEDS TODAY TO RECEIVE A FREE QUOTE ON OUR STEEL SHED RANGE: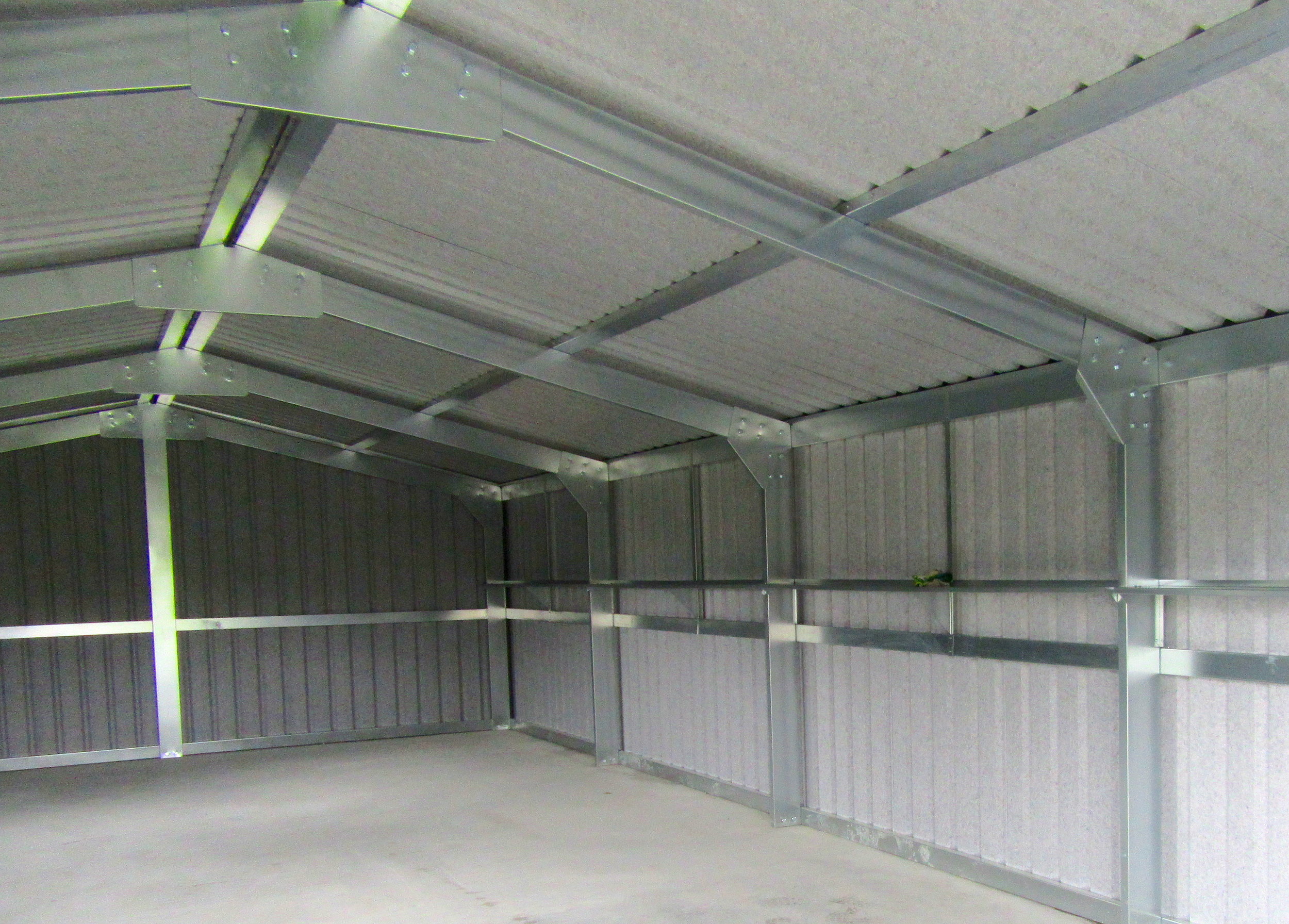 CONCRETE BASE INSTALLATION
√ Complimentary Site Visit For Concrete Base Quote.
√ A1 Sheds Can Provide Professional & Highly Skilled Concrete Base Installation By Friendly, Local Cork Team.
100% Quality Galvanized Steel
√ 0.5mm, PVC Coated Cladding With Lifetime Guarantee
√ Full Range of Colours To Choose From
√ Safety Edged Flashings Included
√ Anti-Con Lining To Absorb Condensation
√ All Screws Capped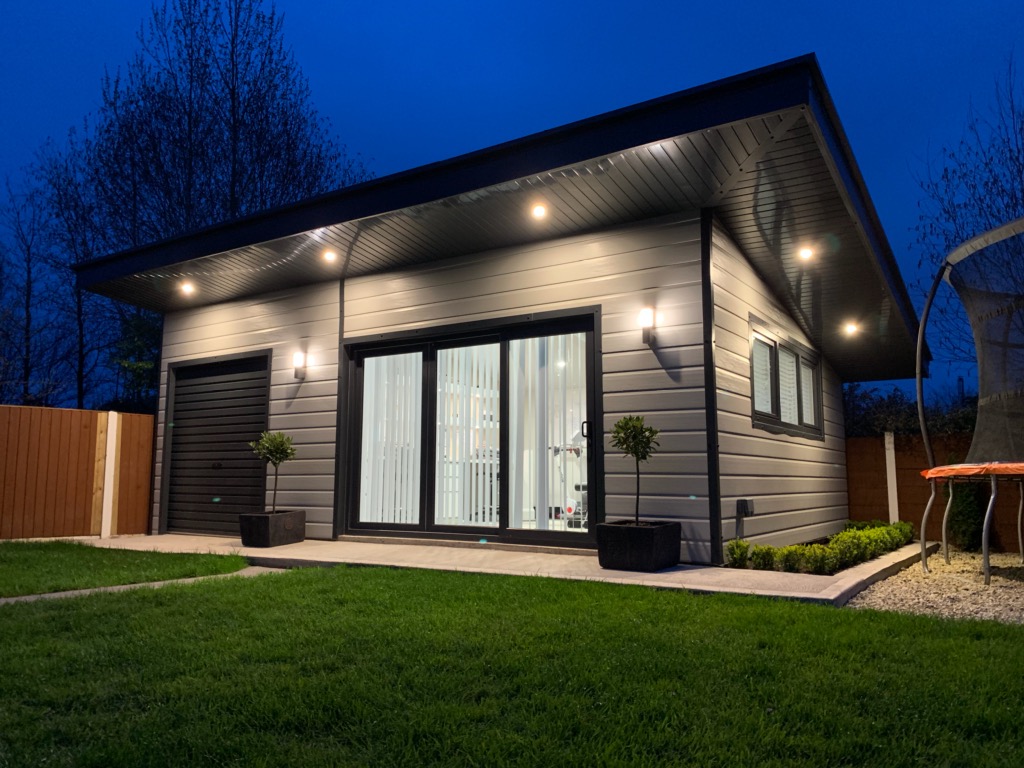 √ We construct high-quality garages which come with a non-drip lining, ensuring your belongings are kept completely safe.
About Us
At A1 Sheds we offer a comprehensive service; we can clear the site, build the base and then construct the perfect, hassle free steel building of your choice.
Our steel sheds and steel garages come with options of roller doors, sliding doors, PVC doors and windows, slate effect roofs, timber effect cladding.

All of our buildings come with a lifetime guarantee, down-pipes and gutters come as standard along with anti-con sheeting and safety edged flashings.
All of this makes your new building drier and safer.

A1 Sheds firmly supports quality Irish suppliers and we only source our materials from these suppliers.
VIEW OUR SHED SPECIFICATIONS:
Visit Our Showroom
a1 SHEDS BISHOPSTOWN
4 BANDON ROAD,
(entrance via gates of wm. o'brien's self storage)
BISHOPSTOWN,
CORK
Call Us
Find out more or make an appointment to view our steel sheds at our cork showroom: