100% QUALITY GALVANISED STEEL - ANTI-CONDENSATION LINING - ALL GUTTERS & DOWN PIPES INCLUDED
ALL A1 STEEL SHEDS & GARAGES INCLUDE:
Only 100% Galvanized Steel is Used in our Sheds and Garages:
This ensures that your steel shed frame has a lifetime guarantee.
Cladding is 0.5mm PVC coated.
This also carries a lifetime guarantee.
Gutters and Down-Pipes:
In order to ensure that rain runoff can be diverted away from your shed, we supply gutters and down-pipes as standard so that your shed or garage can be kept drier.
Complimentary Site Visit for Concrete Base Quote
Safety Edged Flashings:
The edges of the flashings are sharp and as a precaution we safety edge ours in order to minimise the risk of accidents.
Anti-Condensation Lining:
This absorbs the condensation that forms on the metal cladding; this in turn helps to keep your unit dry.
All Screws Are Capped:
This minimizes the risk of rust formation, helping to keep your metal shed looking better for longer.
Clear Roof Panel To Allow Light Entry.
Wide Range of Colours Available.
OUR STEEL SHEDS, GARDEN SHEDS, HOME OFFICES & STEEL GARAGE RANGES
A1 SHEDS OFFERS THE BEST PRICES ON OUR STEEL SHEDS IN IRELAND
OUR RANGE OF STEEL SHED & GARAGE SIZES:


4.0m² - 2.0mt Width x 2.0mt Length x 2.0mt Eve
6.0m² - 2.0mt Width x 3.0mt Length x 2.0mt Eve
8.0m² - 2.0mt Width x 2.0mt Length x 2.0mt Eve
9.0m² - 3.0mt Width x 3.0mt Length x 2.0mt Eve
10.0m² - 2.0mt Width x 5.0mt Length x 2.0mt Eve
12.0m² - 3.0mt Width x 4.0mt Length x 2.0mt Eve
15.0m² - 3.0mt Width x 5.0mt Length x 2.0mt Eve
18.0m² - 3.0mt Width x 6.0mt Length x 2.0mt Eve
Our Colour Range
WE HAVE STEEL SHED COLOUR OPTIONS TO SUIT YOUR STYLE
CALL US AT A1 Sheds today for great prices & EXcellent customer service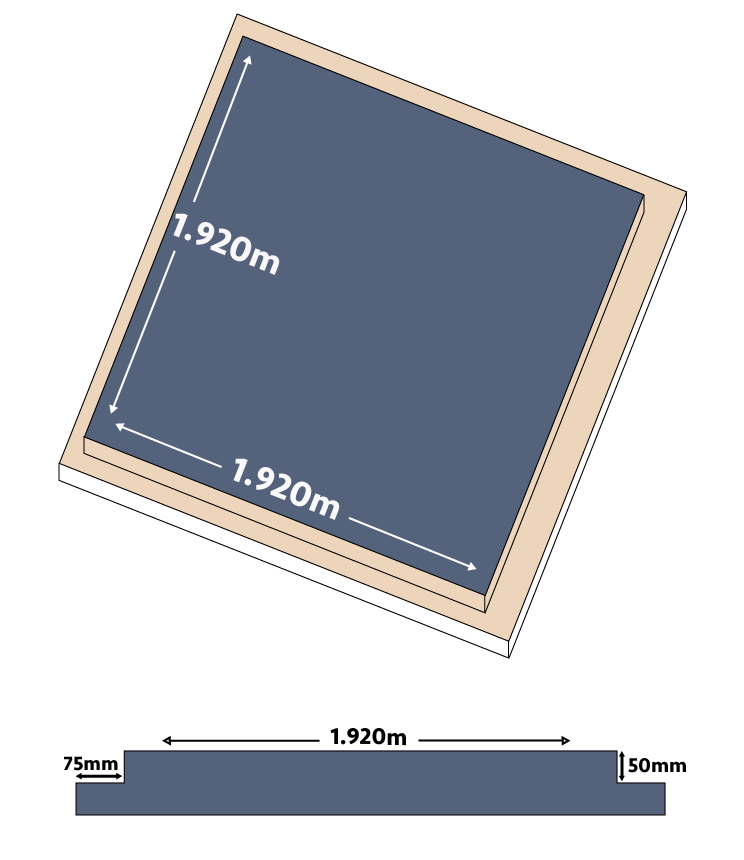 FOR PRICING & FURTHER SPECIFICATIONS ON ANY OF OUR STEEL SHEDS,
PLEASE CALL US TODAY: